We provide:
full consulting support,
professional logistics support,
DROPSHIPPING logistics model,
broad product portfolio,
attractive pricing terms,
flexible financing terms,
dedicated sales supervisor.
Why is it worth being with us?

Integrations
Multi-platform integrations enables quick and seamless connection and XML file pulling into your system.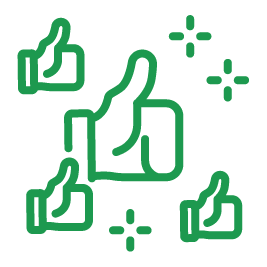 Marketing
Marketing support to advise on building a long-term strategy.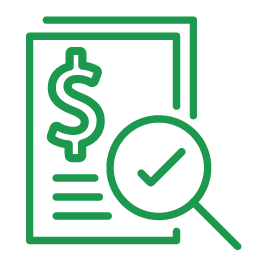 Beneficial business conditions
Several partner discount thresholds based on order size and frequency.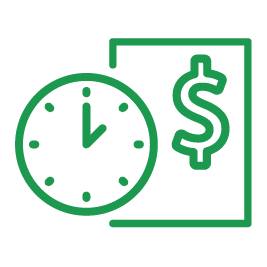 Payment terms
Ability to receive trade credit prior to placing your first order.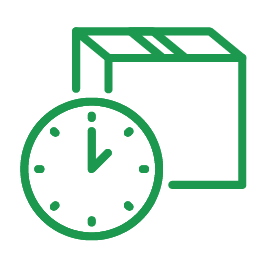 Instant order processing
Over 97% of all orders are fulfilled the same day, with next day delivery.
Write an email, call us directly or fill out the form below.
Headquarters
ul. Piotrkowska 270
90-361 Łódź
Sales office
ul. Życzliwa 29/2
53-030 Wrocław
Warehouse
ul. Graniczna 186
54-516 Wrocław